Charter Hall
Charter Hall Group has grown since its launch in 1991 to become one of Australia's leading property groups. With a total managed property portfolio of $22.5 billion, we own and manage 332 commercial properties around Australia.

Our integrated business model, coupled with our highly skilled and motivated team produces sustainable returns for our investors, and positive experiences for our tenants and the community.


COX ARCHITECTURE
COX Architecture is a multidisciplinary Australian practice that integrates architecture, planning, urban design and interior design. Approximately 400 staff are spread across offices in Sydney, Melbourne, Brisbane, Perth, Canberra, Adelaide, Kuala Lumpur, Abu Dhabi, Dubai and Muscat. Uniting each studio is an unwavering ethos driven by principles of structure, craft, art and nature.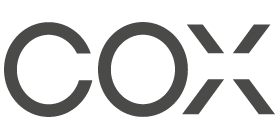 CONSTRUCTION PARTNER - LENDLEASE
Since 1958, we've been creating better places; places that inspire and enrich the lives of people around the world. We help shape city skylines, create iconic structure and breathe new life into forgotten precincts to create places and spaces for generations to enjoy.

Lendlease strive to deliver industry best practices through the utilisation of innovative methods and the discovery of new opportunities.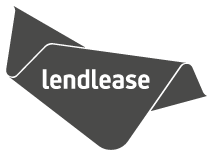 WESLEY PLACE UNITING CHURCH
Founded in 1977, the Uniting Church is the third largest Christian denomination in Australia and the first church to be created in and of Australia. The Uniting Church Synod of Victoria and Tasmania are the owners of the land, working in partnership with Charter Hall who have a 125 ground lease on the property. This partnership will result in the restoration of the historically significant Wesley Church which will sit in the heart of a modern, vibrant precinct.