The Manse has arrived
Dine at our iconic The Manse Melbourne café, presented by Axil Coffee Roasters, now open here Wesley Place, 130 Lonsdale Street.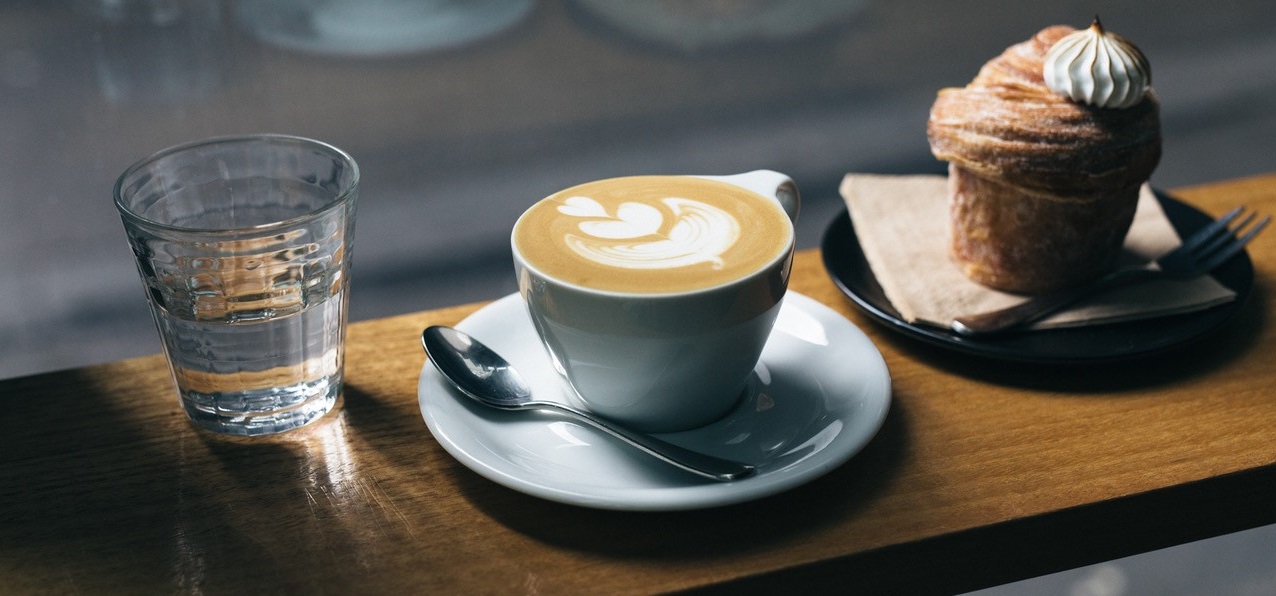 Iconic Melbourne café retailer Axil Coffee Roasters has opened its doors to The Manse at Wesley Place.
With their espresso bar already serving our tenants customers here at 130 Lonsdale, Axil has expanded their offering with our brand new café in The Manse heritage building.

Melbourne's Favourite Coffee

In a city that is famous for coffee, Axil Coffee Roasters has made an incredible name for itself as a connoisseur of the perfect brew.

With a number of café locations throughout Melbourne, The Manse delivers a brand-new seasonal menu for Wesley Place and our wider community – you may have already enjoyed their fine coffee at our Barista Bar which opened in late-2020.


Wesley Place's heritage meets Melbourne's coffee culture

The Manse building has a rich history on Lonsdale Street, built in 1859 alongside the Wesley Church.

In paying homage to the important role that The Manse plays, Charter Hall has carefully restored the building so its legacy can continue in Melbourne for many years to come.

The new Axil Coffee Roasters café complements the existing heritage features while seamlessly blending its contemporary Melbourne aesthetic – bringing together Melbourne's past and current culture.

Visit the menu here or visit our brand-new The Manse café, now open Monday to Friday from 7am.
To learn more about what's happening at Wesley Place, sign up to our newsletter at: https://www.wesleyplace.com.au/sign-up